Eden Prairie Inspection Tech: 952-583-9012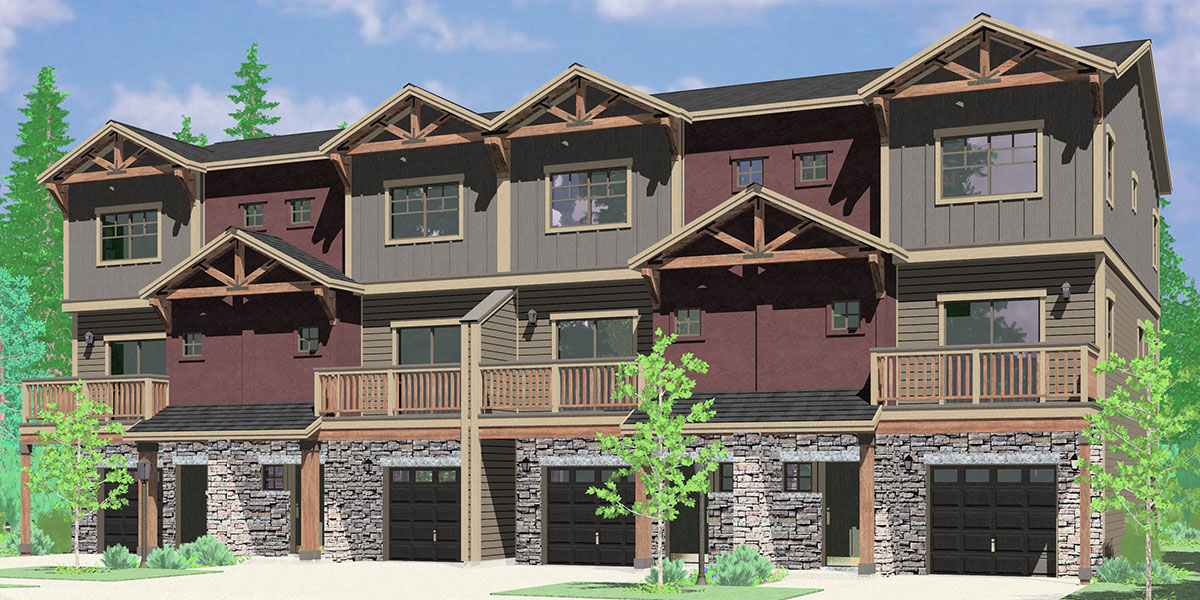 Inspecting a condo interior is largely the same as any home but while the property is smaller, condo inspections can be trickier with more potential defects to suss out. It is recommended that a town home inspection be treated like a single family home inspection but the job is handled a little more uniquely.
The inspector will inspect and look for the following:
Ventilation outlets
Deck manufacture and installation
Shared walls
HVAC systems
Roofs
Siding
Water infiltration
Poor maintenance
Shoddy repairs
Landscaping issues
Interior or exterior staircase/handrail damage or disrepair
Wall stains, water damage and water infiltration
Siding damage
Walkways and parking lot wear and tear
Shared deck rot or patio damage
Damaged carpet, tile or wood flooring in lobbies and hallways
Your home inspector will also offer ancillary services to our customers while they are there including,FLIR Thermal imaging, Home Energy Audit,Mold Inspectionand Termite Inspection.
All of our inspections include a detailed report of their findings along with pictures and will be available to the customer 24 hours after the inspection.
Eden Prairie Inspection Tech: 952-583-9012